Any one that reads this would probably know that I am back in Byron, life is amazing the weather is incredible the surf has been real fun, I have consistent work again thats real good, same old jobs. The only thing lacking is a house. I have not made a post for a while. I have not really had internet access. I have surfed Iluka real fun twice and had a few fun surfs at Tallow as well. I am still in the process of looking for a house. I would like to find some where to live soon, living in a lounge room is not as cool as it may sound!!
Other news. I just bought this, pretty syked. $60 including postage.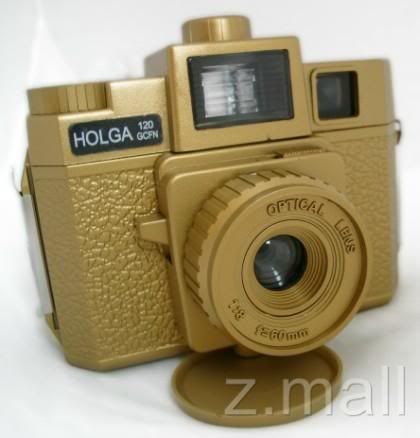 So there will be a few photos coming soon. I have wanted one for ages but just put it off, until the girl I have been staying with bought one yesterday.
I have big travel plans next year that includes all these places.