After surfing three times in two weeks some other things took place. I am not going to talk to much and just upload photos.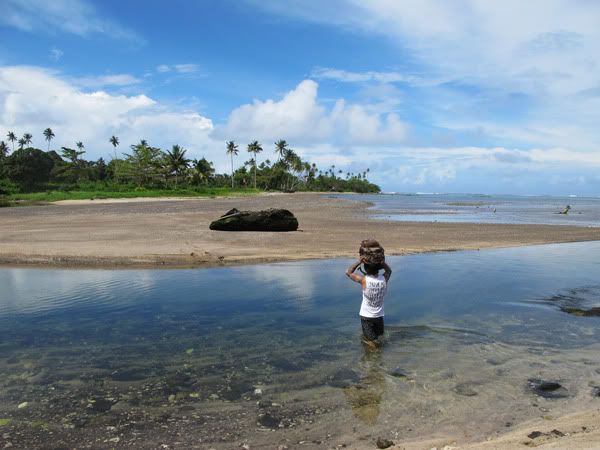 LOST!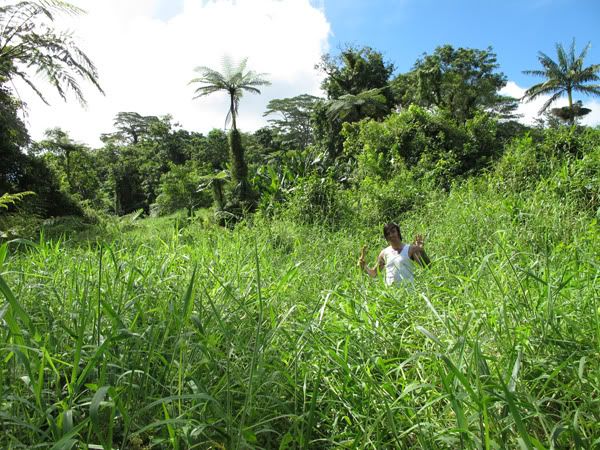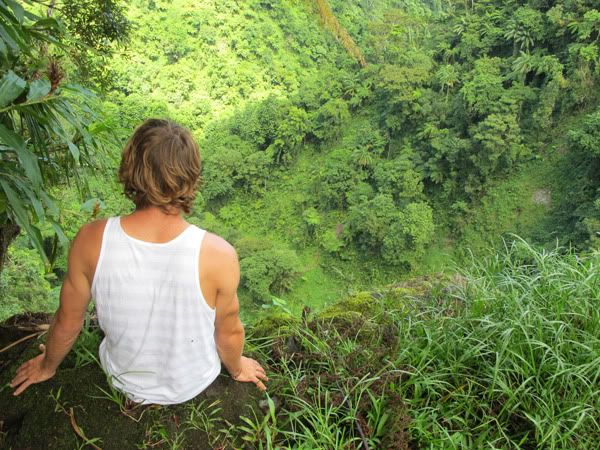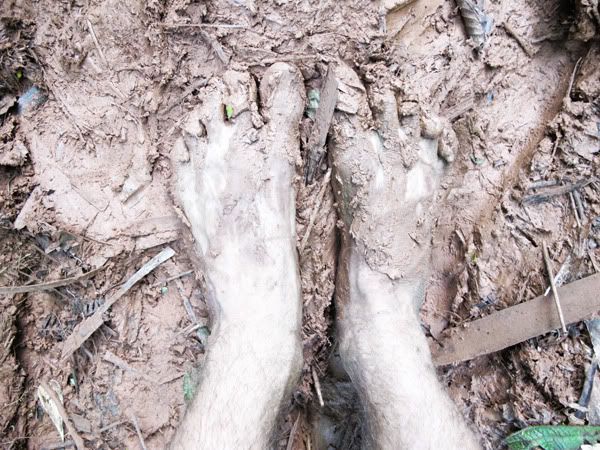 Don't fall asleep against your mozzie net!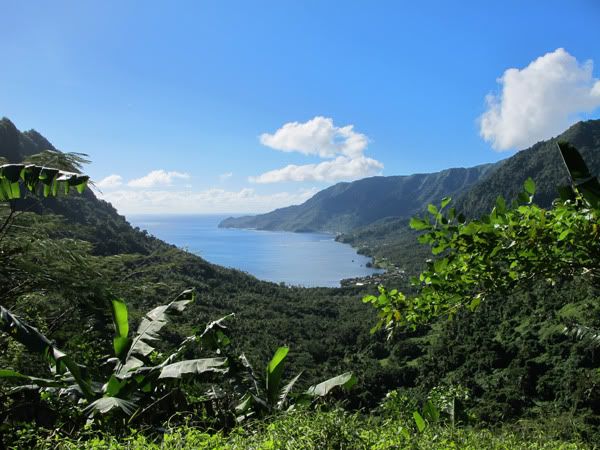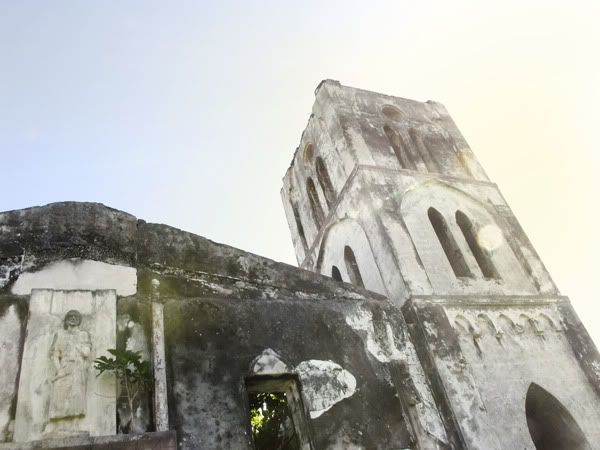 Accommodation
We bought a tarp and two mozzie nets and went camping for a week!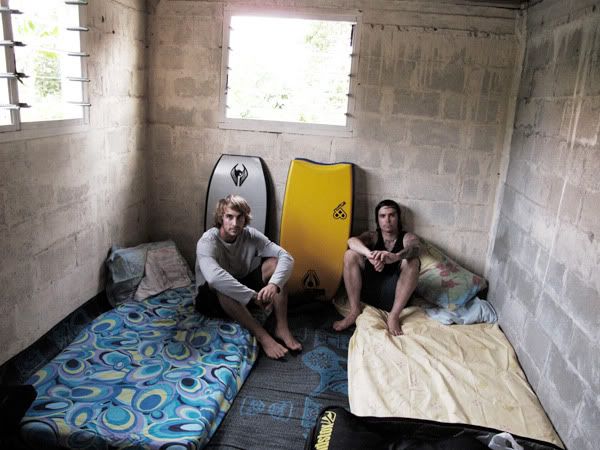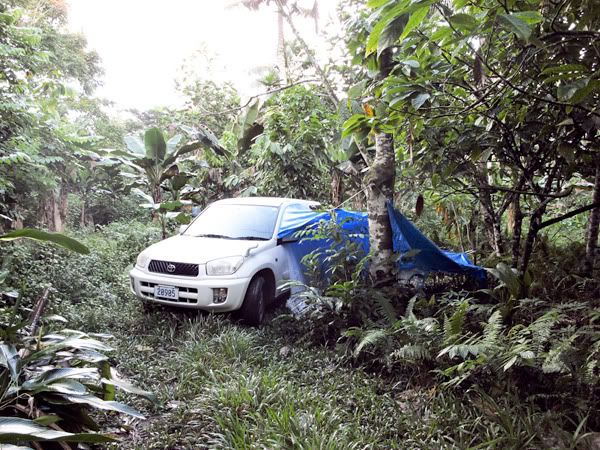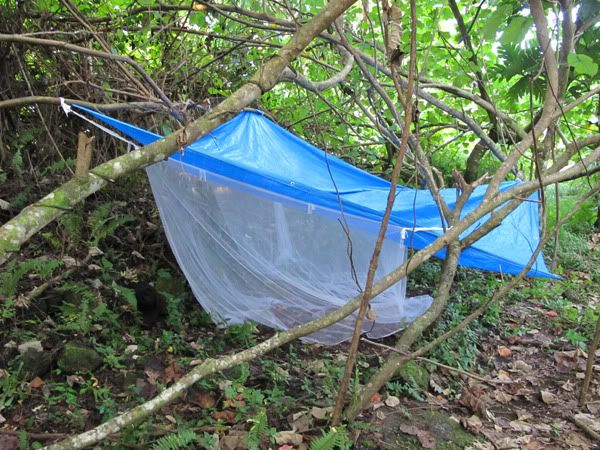 My two favourites.