I climbed another mountain, it was another part of the Appalachian Trail it was called Mount Moosilauke. This one was sooo much colder though as it was up in the north eastern section of New Hampshire. I do not think it got above 10 degrees the whole time I was up there and when I climbed to the summit it was so bitterly cold that sleet covered my clothes and bag as soon as I got above the tree line. I could not see 10 feet in front of me either, but it was still amazing seeing as I had never been in that kind of climate before. I camped for three and a half days by myself and did not see a single sole for at least 24-36 hours until a crazy old guy that called himself Mountain Mike came along with his little dog Pumpkin and ate lunch and smoked the resin out of his weed pipe. He had been hiking for a month already by himself and had at least a month to go he said.
I loved this place as well thats why there is so many photos haa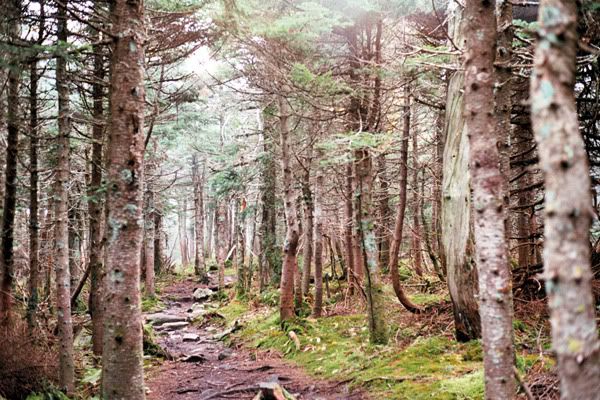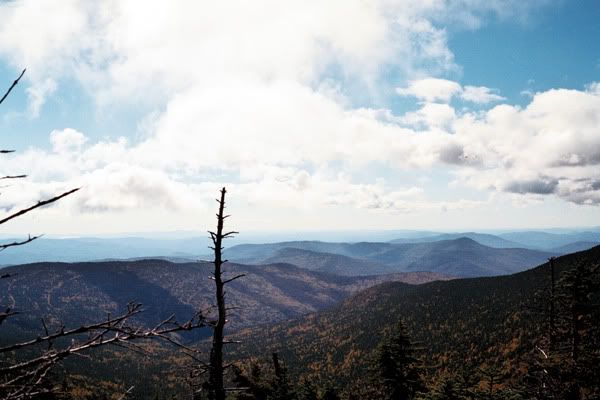 This was my little home for the few days.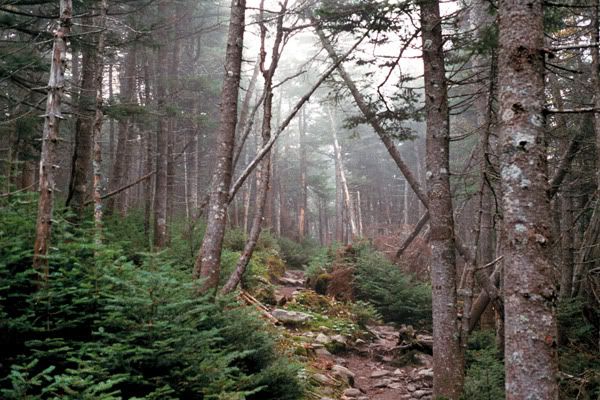 The Summit. I honestly think it was in the minus degrees as soon as I took this photo I ran for my life to get out of the cold.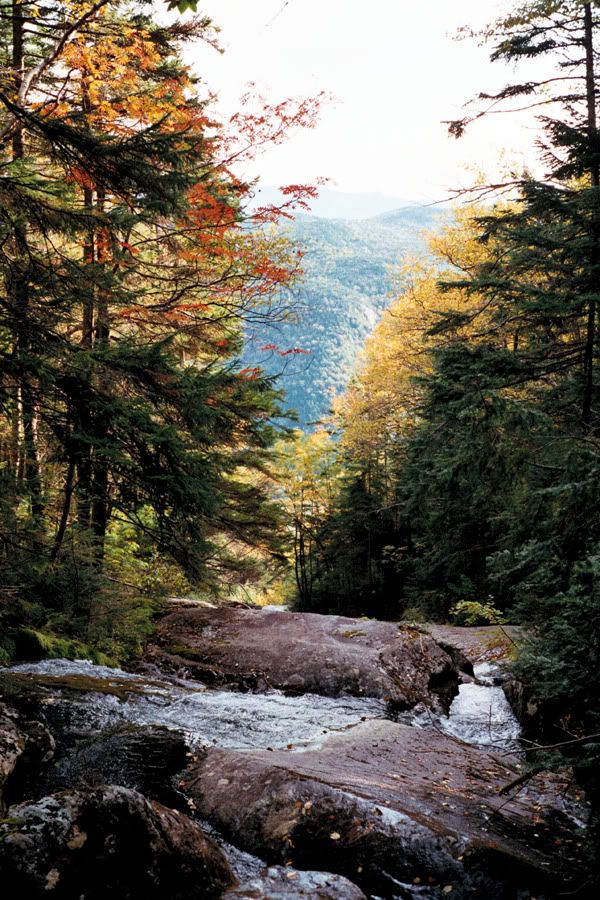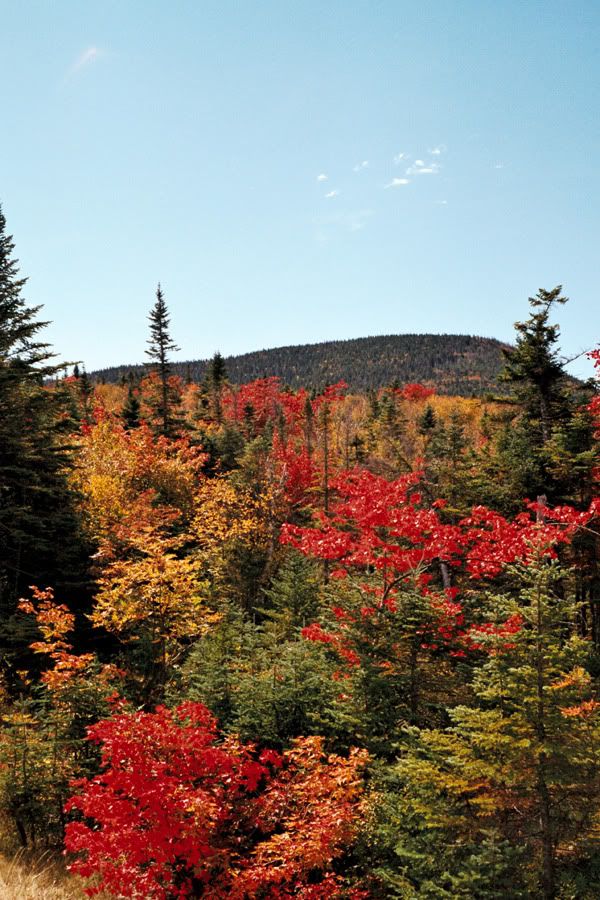 It is autumn in the North East and everything has the most amazing colours to it!!