D.C was pretty cool, except for the fact that it is the worlds worst sing posted town. And I ended up lost for about 3 hours!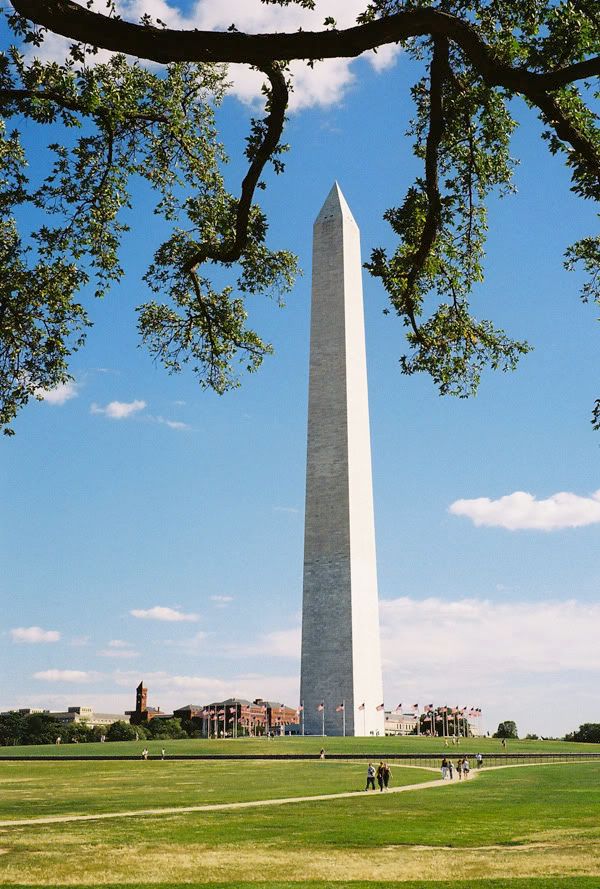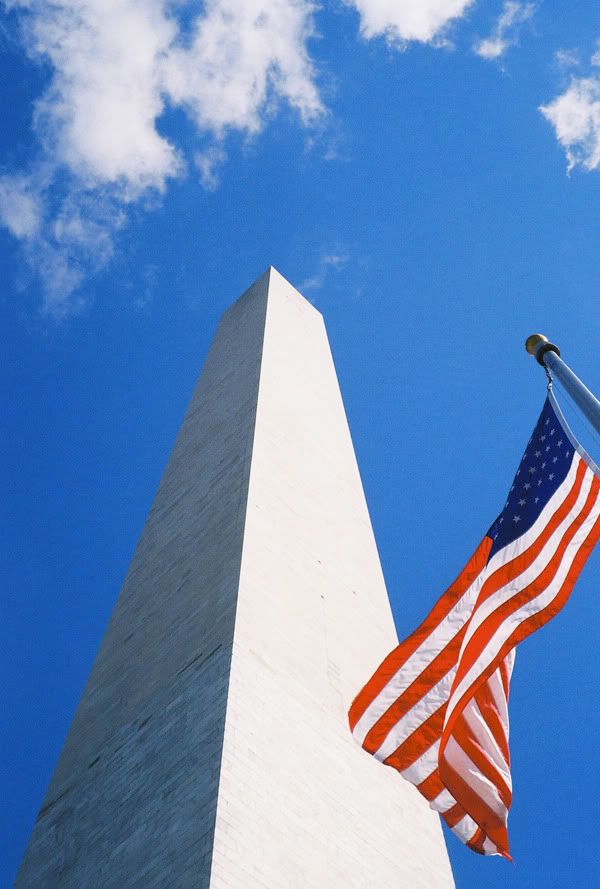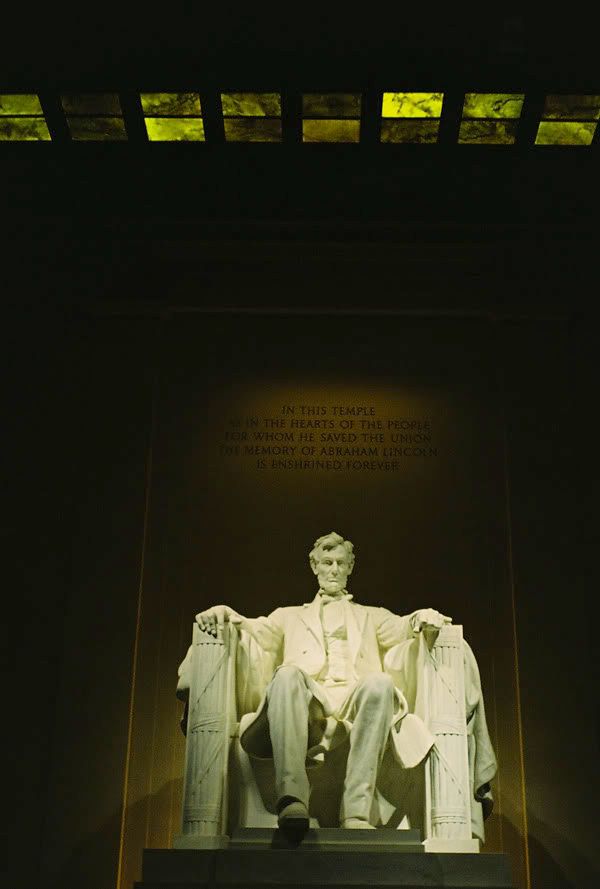 Honest Abe.


The White House.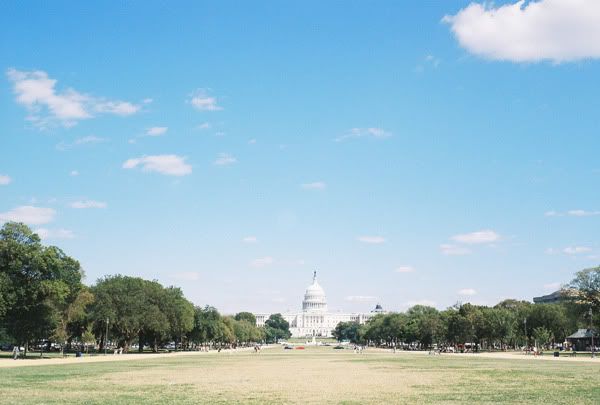 The capitol building.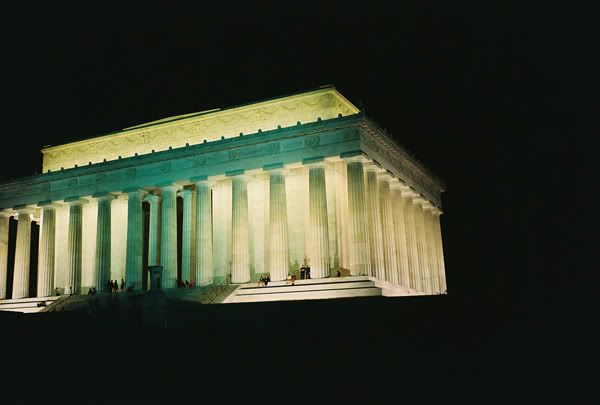 Abe's House.
So Ryan put it to me I should get nude in front of the White House. The more I thought about it the better the idea became. Well I got there and obviously it is the White House and the FBI head quarters is just round the corner. There were cops and secret service EVERYWHERE!!!
Also if you look on top of the White House you will see two black figures, that was two men with two of the biggest tripods mounted with enormous guns and I am assuming very big scopes so I did not feel all that comfortable getting fully nude on the off chance I would get shot in the back but yeah. Deportation was also a serious consideration if I got caught haha so yeah.