I spent two weeks in NYC staying in Bedstuy with Camilla and Corey. It was an awesome place. It is the neighbourhood where Biggie, Jay Z, Mos Def, Ol' Dirty Bastard, Talib Kweli, Big Daddy Kane, GZA and a bunch of other famous African American entertainers grew up. There was so much culture there, I could not get enough of it and after biking round Brooklyn and Manhattan for 2 weeks I saw a fair bit of it. New York was one of the most amazing places and I am so far from done with it!!!

Brooklyn Zoo.


A Nickel Plate Is My Fate.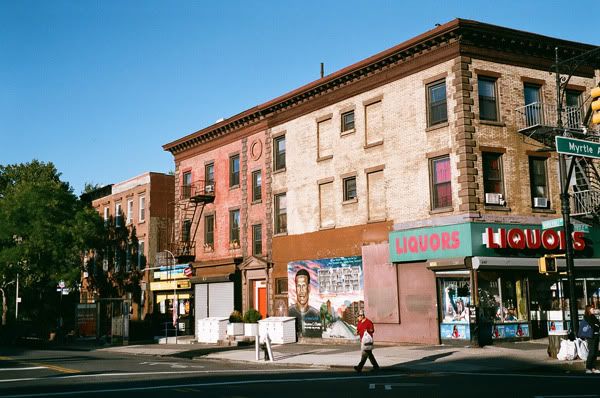 Bitches I Like Em' Brainless, Guns I like Em', Stainless Steel.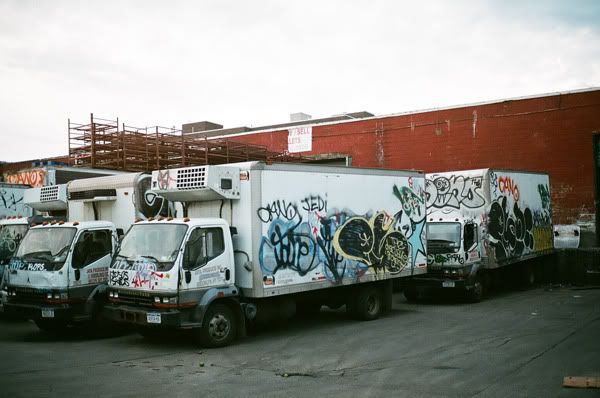 Yeah I Was Der I Bombed It.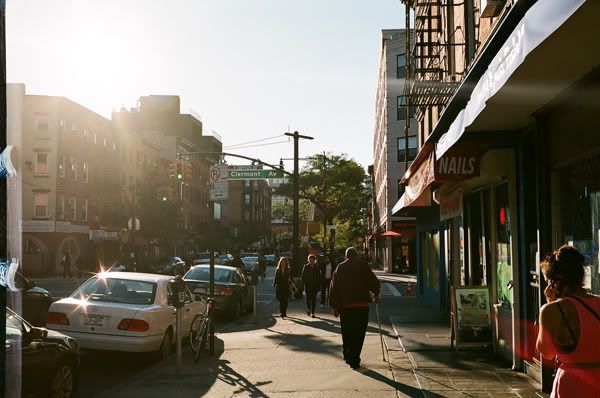 Party And Bullshit.


Ohh Baby I Like It Raw.