This is how we have been living for the last two months. Driving around in that little car (Fiat Punto). It cost us 400 pounds in London. We drive look at things, park, camp, surf, swim, just kind of what ever we find on the day. There are no plans of anything ever we just look at a map and point to a town, if it sucks we move on if its good we stay a few days.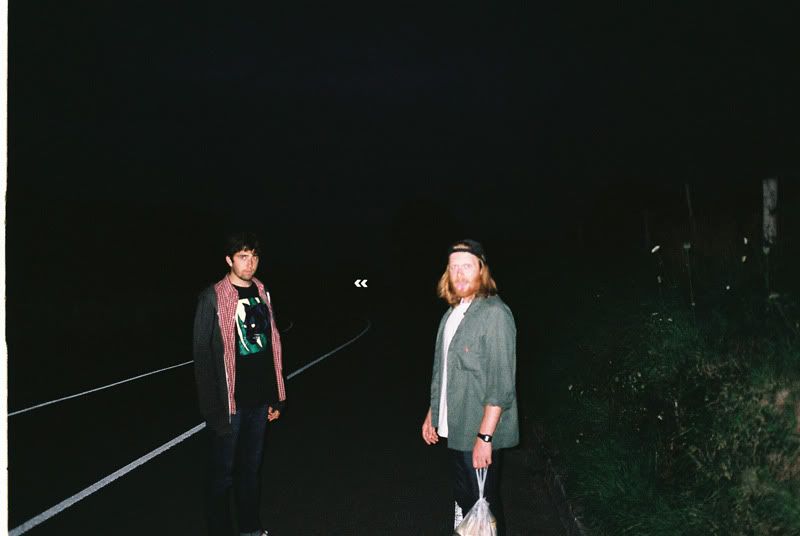 Creepiest travel companions. Pani Paul and Christopher Rowland.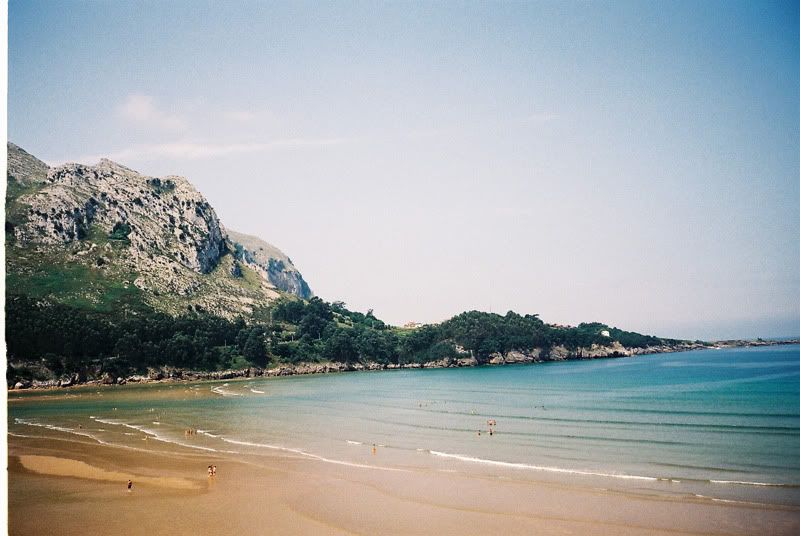 We see things like this alot along the way.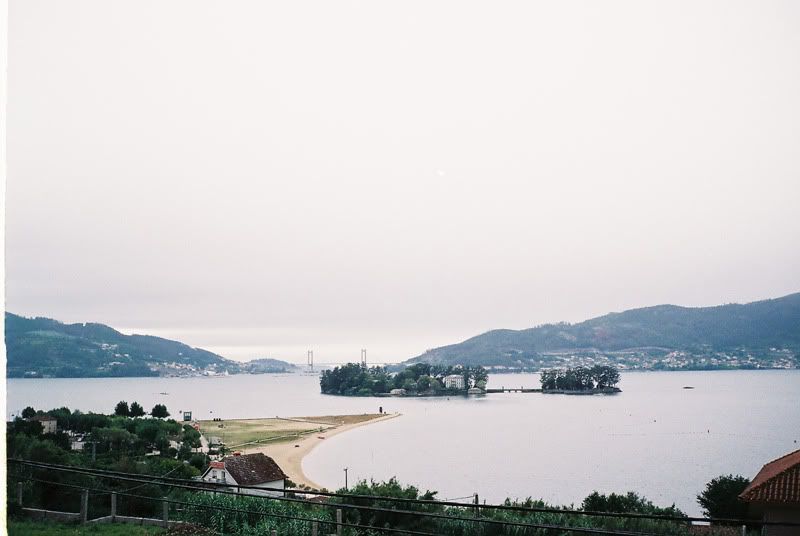 And this.