I spent a few days on a boat sailing from Colombia to Panama through the San Blass islands, we slept on tiny deserted islands, swum, snorkelled, I paddled around some little outer reefs and tried not to cut my knees open trying to skim across half an inch of water. There were tribes of people just living on these islands, hundreds of tiny islands that took 15 minutes to walk around completely, some were far smaller and some bigger. They do everything by boat, a few have motors but most do not.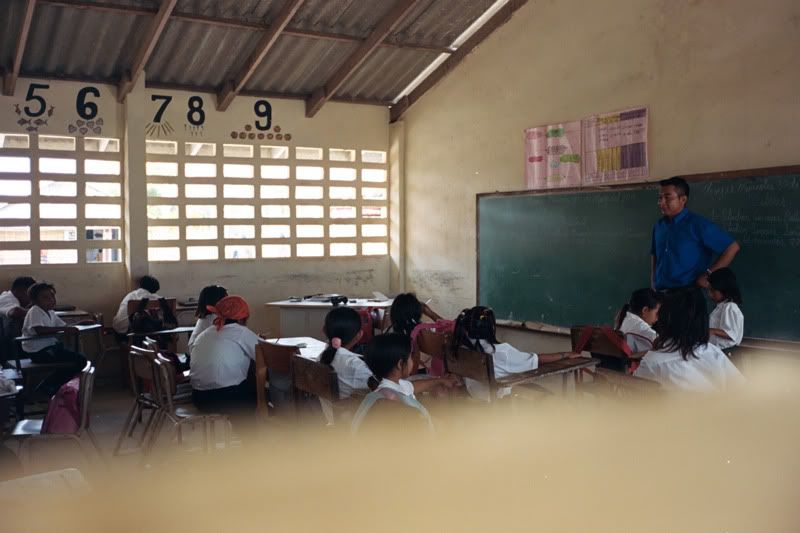 Kuna School kids.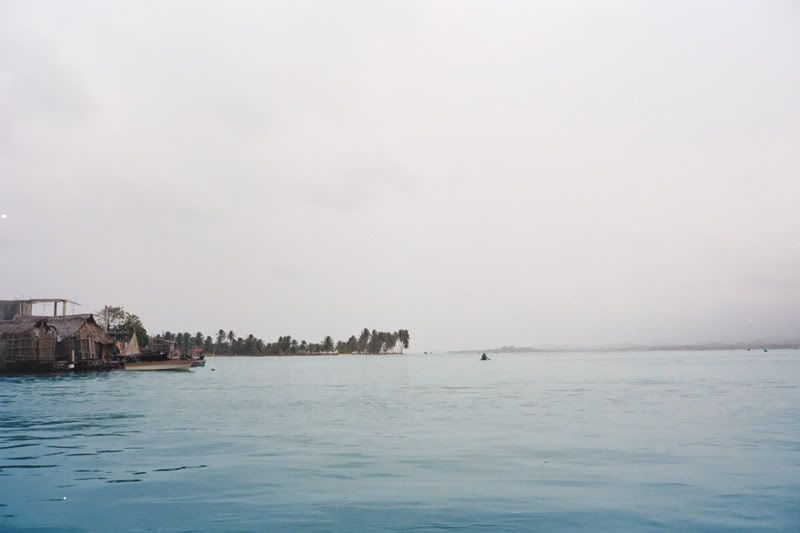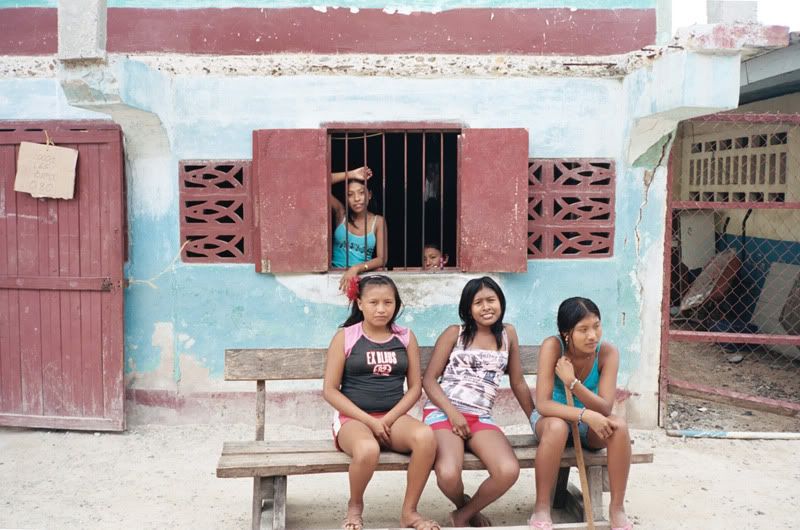 I did not know which one of these I liked better.
Ultimate no splash back Kuna grutsick hut.